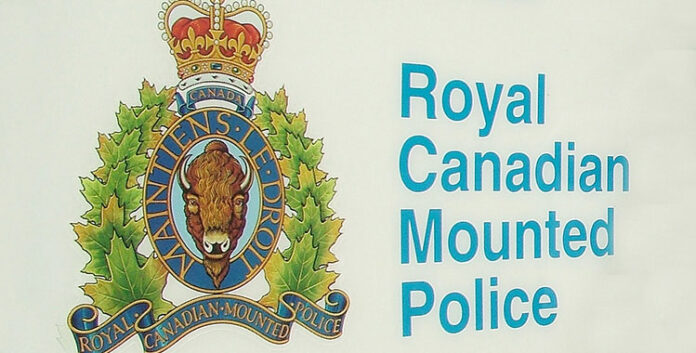 An incident involving the RCMP in Buffalo Narrows earlier today has concluded.
According to police, two individuals were taken into custody without incident.
"The occurrence today in Buffalo Narrows ended peacefully and without incident," noted an updated RCMP news release. "All evacuated persons are now able to return home, but there will be a continued police presence in the area."
The RCMP also said an update would be provided as soon as more information is available.
"We want to thank the public and media agencies for staying away from the area and respecting any barricades in place so RCMP members could conduct their work safely," the police stated. "Please continue to respect any barriers until they are fully removed."