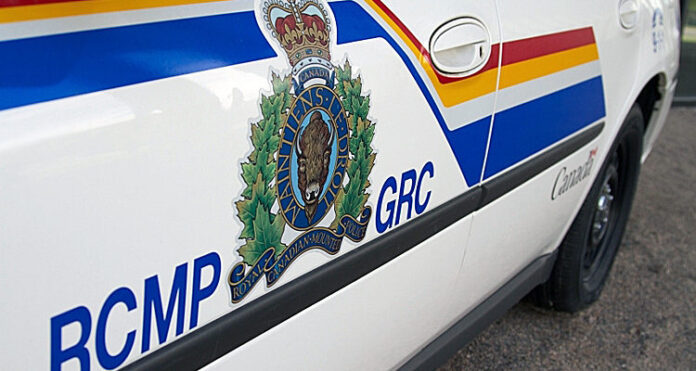 On Monday, June 4, Green Lake RCMP members with the assistance of police officers from Meadow Lake, Pierceland, Turtleford and the Prince Albert Integrated Street Enforcement Team, conducted a CDSA search warrant on three residences in Green Lake. Approximately $15,000 worth of cocaine, a large amount of cash and firearms were seized during the search.
As a result of the investigation, seven people have been charged with possession of a controlled substance for the purpose of trafficking, possession of proceeds of crime and weapons related offences. One suspect still remains at large and a warrant for his arrest has been issued.
Bruce Leland Bouvier, 47, is currently wanted on drug trafficking, proceeds of crime and weapons charges. The RCMP does not believe there is a risk to the public at this time but anyone with information about the whereabouts of Bruce Bouvier is encouraged to contact their local police or the Green Lake RCMP detachment.