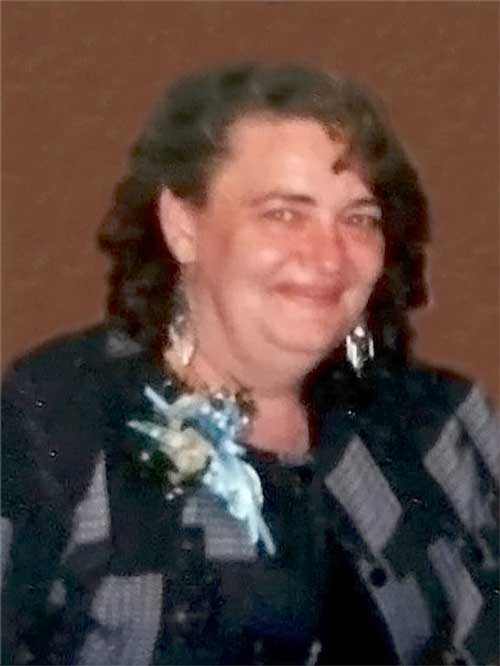 February 3, 1952 – May 5, 2022
Marian Rempel was born February 3, 1952 in North Battleford, SK. and passed away May 5, 2022 in Meadow Lake, SK.
A Celebration of Life will be Saturday, June 18, 2022 at 2:00 pm at Meadow Lake Alliance Church.
Urnbearers are Gerald Rempel, Harry Bexson, and Michael Paschke. Honorary Pallbearers are Nadine Rempel, Jamie Paschke, Tanya Rempel, and all her grandchildren
Marian is survived by her loving husband of 51 years: Bill Rempel; daughters: Nadine (Harry) Bexson, Jamie (Michael) Paschke; son: Gerald (Tanya) Rempel; grandchildren: Rob Rempel (Carolann Merz), Will Rempel (Angie Benz), Dean Rempel (Chelsea Diehl), Michelle Ibey, Harrison Evanchuk (Charmaine), Waylon (Talia) Delisle and Tavis Wason (Sydney Kvinlaug); Gerald Jr. Rempel, Brittany (Cameron) Scherman, Denver Rempel (Ally Wog), Morgan Rempel; great grandchildren: Austin, Jesse, Jayden, Khloe, Dominic, Kasie, Jaelyn, Sierra, Kaydence, Harper, Ruth, Ashlynn, Matthew, Ethan, Owen, Sophie, Maggie, Zoey, Veronica, Jersey, Spencer, Karliah, Owen and Daxton; great great grandaughter: Quinn; daughter-in-law: Tracey Lee Rempel; brother: John Mamer (Mona Dunn) and family; sister: Fran Tomporowski and family; brother-in-laws: Dave (Shirley) and family, Jack, Dale and Russ.
She was predeceased by her parents: Walter and Helen Mamer; mother and father-in-law: William and Esther Rempel; nephew: Dennis Mamer; brother-in-law: Norm Tomporowski; sister-in-law: Faye Mamer; and many uncles, aunts and cousins.