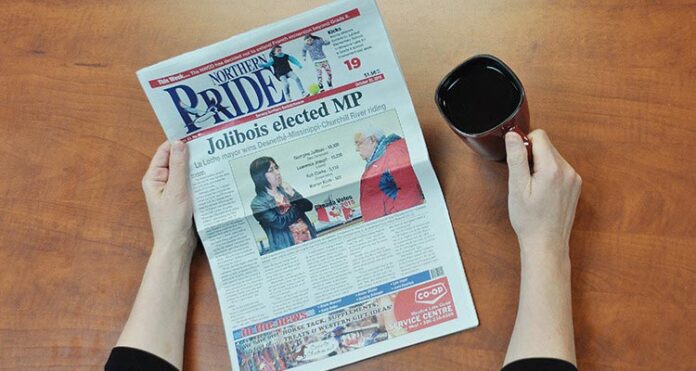 One of the most misquoted lines in cinematic history comes from the 1989 Kevin Costner classic Field of Dreams. But, in Meadow Lake, there's no denying, if you build it, they will come.
Although conceived as far back as the 1990s, the idea of developing a state-of-the-art multi-purpose, dry-surface facility in Meadow Lake made its way back to the forefront of municipal politics recently when, during their regular meeting held Feb. 22, city councillors accepted a letter from local resident Scott Thompson informing them of where the project currently stands.
According to Thompson, spokesperson for the group behind the initiative, efforts are currently underway to secure grants to help fund the development. Meanwhile, the group plans to continue working independent of the city with the expectation a formal presentation will be made once more details have been ironed out.
One aspect of the project that has yet to be identified is where such a facility would be built. Thompson said his committee has more than one possibility in mind, but would not divulge anything further until the respective property owners are approached about coming on board. It's certainly fun to imagine possible locations based on the available land throughout the community and beyond, but the best spot could be right under everyone's noses.
Considering the wide variety of uses such a facility could offer – including everything from hosting indoor soccer, volleyball and basketball tournaments to space for weddings, trade shows, concerts and more – does it not make the most sense to strike some sort of deal with the city and develop the project on the current site of the Meadow Lake Civic Centre? Situating it close to the local arena, curling club and stampede grounds seems like a natural fit and, before anyone cries sacrilege at the thought of doing away with a building that holds so much history, it's important to keep in mind how much of an improvement a modern-day facility offers over one that's been around since the Cold War.
Renewed efforts behind the new development are, of course, still in their infancy, but things indeed sound promising in terms of providing a spacious environment capable of housing the events regularly held at the Civic Centre in addition to a whole lot more. And, by the sound of what Thompson and his peers are aiming for, the facility is sure to offer a little something for everyone. He's also confident it can be self-sustaining if not revenue-generating, another good sign if indeed the city does become involved in some capacity and decides to sink tax dollars into such an endeavour.
Whatever the end result is, this is a project that holds a lot of promise for the community. Yes, they will come. Now, go build it.