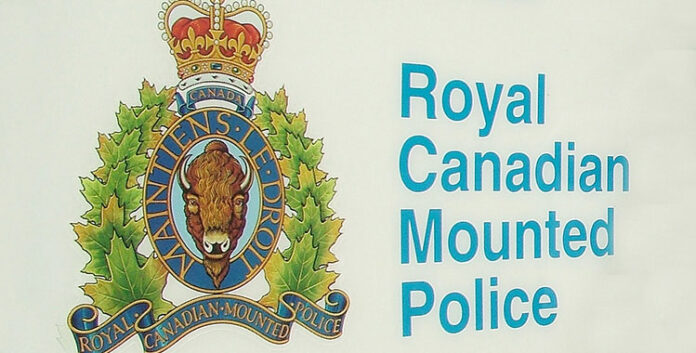 According to the Meadow Lake RCMP, two residences were broken into in Meadow Lake over the last week.
Police believe there may be some connection to people going door-to-door asking to shovel driveways and that this may be a method of gathering information about the homeowner and security measures in place.
The local detachment asks the public to be vigilant, and suggests it may be prudent to ask for a name from anyone soliciting door-to-door. RCMP also suggest, if homeowners are leaving for any period of time, they make arrangements to have their driveway shoveled and garbage/recycle bins moved off the street.