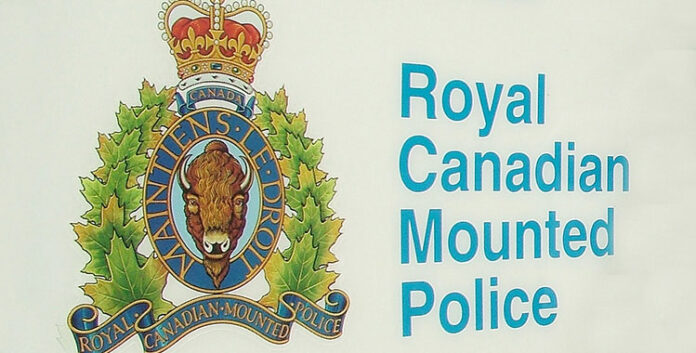 On April 14 shortly after 10 p.m.. Meadow Lake RCMP were dispatched to a residence on Flying Dust First Nation for a 78-year-old-male who had been robbed and assaulted. The victim had been inside his house when three suspects entered with firearms, assaulted the victim and took property from inside. The suspects then fled the scene. The victim received minor injuries, was treated at Meadow Lake Hospital and released.
RCMP were able to use investigation from earlier in the day to identify a suspect vehicle. The information was provided to surrounding RCMP detachments and Prince Albert Police Service who located the vehicle and arrested two suspects. A 21-year-old female and a 34-year-old male are in custody in Prince Albert. Both suspects are from the Prince Albert area, but have connections to Meadow Lake.
A court date has not been set and charges are pending.