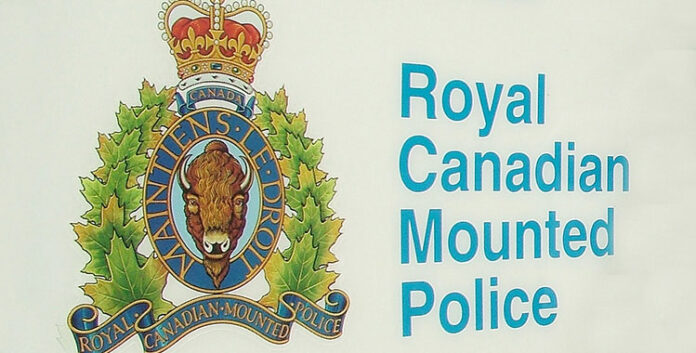 Since August 2015, the Saskatchewan ICE unit, in conjunction with the Southend RCMP and the Estes Park Police Department in Colorado State, U.S. have been involved in an investigation surrounding the Internet luring of two children under the age of 14, one from Canada and the other from the United States. Some of the offences have been ongoing since August 2012, but were only recently reported.
On April 7, members of the Saskatchewan ICE Unit and Meadow Lake RCMP detachment executed a search warrant on a residence in Meadow Lake in relation to this investigation. As a result of this search one male, age 23, has been charged with 11 criminal offences including four counts of luring, two counts of making, possessing and distributing child pornography, two counts of making explicit sexual material available to a child and sexual interference. The male has been remanded to court in Meadow Lake on Monday (April 11).
It's also been confirmed the children are safe. The accused's name is being withheld to protect the victims.
The Saskatchewan ICE Unit is comprised of investigators from the RCMP, Regina Police Service, Saskatoon Police Service, and Prince Albert Police Service. Their mandate is to investigate crimes involving the abuse and/or exploitation of children on the Internet.