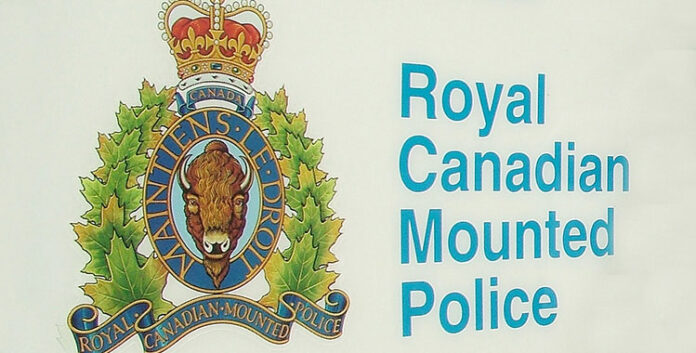 On the evening of Dec. 14, 2015, Meadow Lake RCMP responded to a gathering at a residence in Meadow Lake after receiving multiple noise related complaints. An altercation occurred prior to RCMP members arriving on scene. Investigators learned an off-duty RCMP member was involved in the altercation.
Cst. Khen Wilkins was arrested Aug. 9, 2016 and charged with one count of assault (section 266 of the Criminal Code). Cst. Wilkins has been released on conditions and will appear in Meadow Lake provincial court Sept. 26.
Cst. Wilkins was on administrative duty beginning on Dec. 16 of last year while a Code of Conduct investigation was completed. The Code of Conduct investigation is now complete and he is now on regular duty at Meadow Lake detachment.