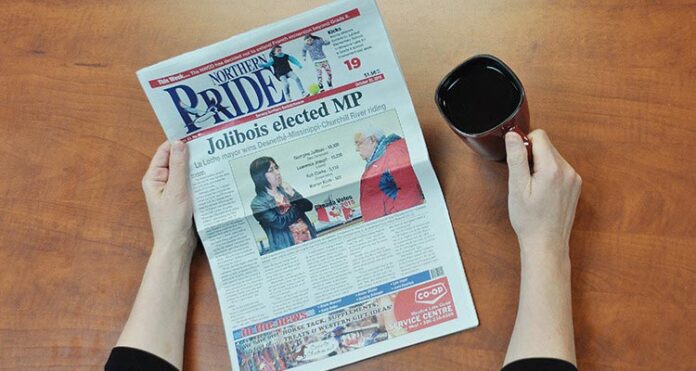 Better late than never.
At least, that's how many people – including more than a few politicians on Parliament Hill – feel about the recent announcement regarding the launch of a federal inquiry into Canada's missing and murdered indigenous women.
According to the federal NDP, including Desnethé-Missinippi-Churchill River MP Georgina Jolibois, federal action is not only long overdue, but also marks a critical milestone on the path toward justice.
The inquiry itself, which is set to begin Sept. 1 and last until Dec. 31, 2018, will examine the causes of high rates of violence against aboriginal women, as well as the role of various groups such as the police, governments and coroners' offices. Federal justice minister Jody Wilson-Raybould – when announcing the inquiry Aug. 3 – said the move shows the Liberal government is committed to honouring the lives of missing and murdered women, adding the commission brought on board to lead the investigation will play a key role in defining actions needed to protect human rights.
Certainly, this is a big step on the part of the government, especially from the perspective of someone like Garson Lake resident Dora Laprise. Her sister, Myrna Montgrand, disappeared from La Loche almost 40 years ago and is only one example of the countless women and girls who've either vanished or had their lives end tragically with little to no closure for their families. It's the tireless work of Laprise and the many other indigenous women, activists, survivors of violence and families of missing and murdered women that led to the inquiry, something that will serve as the first step in the healing process for a lot of people.
At an estimated cost of $54 million, hopefully this indeed holds true. The chances of being able to solve decades-old murders or missing persons cases are never great, but if the government's willingness to comply with public demand and, in turn, put more than a few minds at ease, it will be money well spent.
At the same time, however, it will be interesting to know how committed the government truly is to addressing the concerns of inquiry proponents. Will this investigation really have any teeth, or is it merely a formality to quiet the masses in an attempt to finally put this long-standing issue to rest and allow those in power to divert their attention to other matters?
Canada's missing and murdered aboriginal women deserve better, the outcry from their families has been ignored far too long and it's a problem that still persists to this day, so hopefully it's not the latter. However, only time will tell.