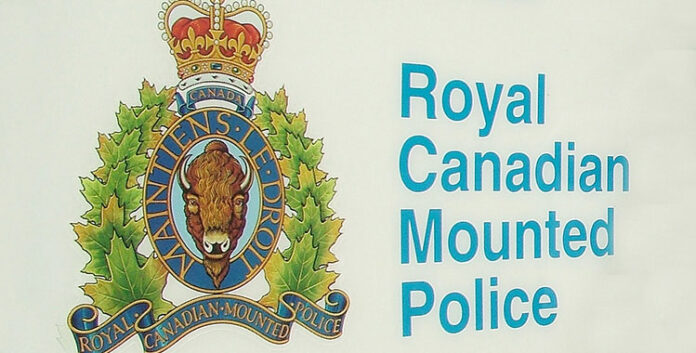 Two people are dead and three are injured following a rollover three kilometers north of Meadow Lake on Highway 4.
On Aug. 27 at 2:40 a.m., officers of the Meadow Lake RCMP detachment were attending to another call when the vehicle was observed about 70 meters from the roadway in a field. Inside, officers found a 22-year-old male and 15-year-old female. They also found a 20-year-old male and 16-year-old female near the vehicle who police believe were ejected. The 20-year-old male driver was pronounced dead at the scene.
A collision reconstructionist conducting an initial investigation located a deceased 19-year-old male a distance northwest of the vehicle using an unmanned aerial device. It's believed he was ejected as well.
Autopsies have been ordered for both males and will occur this week. The investigation is ongoing and all individuals are from the Meadow Lake area.