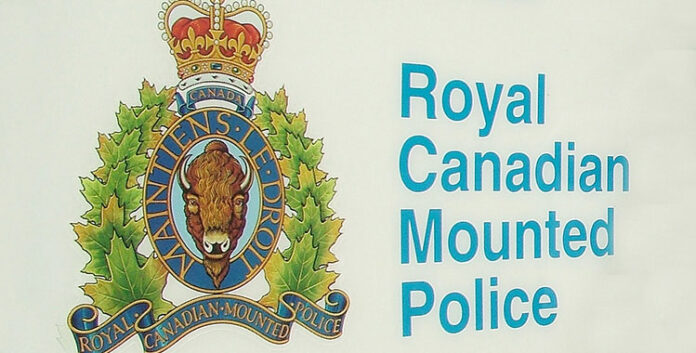 On Sept. 1, Meadow Lake RCMP uniformed officers along with a plain clothes GIS member and the serious/violent offender officer, while continuing work on a crystal methamphetamine trafficking investigation, were able to make an arrest on Centre Street around 3:30 p.m.
Marissa McCallum, 26, of Meadow Lake was arrested and charged with possession for the purpose of trafficking crystal meth and possession for the purpose of trafficking cocaine.
A quantity of crystal meth and crack cocaine was seized during the arrest. A vehicle used in the commission of the offences was also seized by RCMP.
McCallum is set to appear in Meadow Lake Provincial Court Nov. 28.
"Recently RCMP have seen an increase in crystal meth use in Meadow Lake," noted Meadow Lake RCMP Sgt. Ryan How. "Beyond the normal concerns of potential increased property crime that accompanies drug use, RCMP have seen violence and disturbing behaviour by people who have been using crystal meth. We would like public to be aware of this increase to help educate and decrease the prevalence of crystal meth in the community."