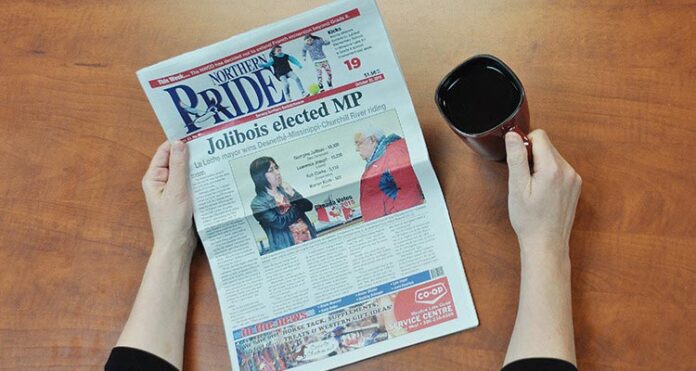 Tradition certainly stands the test of time.
And, nowhere does this statement hold truer than Saskatchewan where, not only has agriculture long been an economic staple, it's become a way of life for several generations. Proof of this can easily be found in the more than 180 farms recognized earlier this summer by the Regina-based Information Services Corporation (ISC) with a Century Family Farm Award.
Created to celebrate Saskatchewan families who have farmed the same land for 100 years or more, the award has been presented to more than 3,900 families since its inception. Of course, to be eligible, a nomination process is mandatory. However, given the fact not everyone is certain to follow through with the effort involved with such an initiative, there's a strong chance there could be even more potential recipients out there still awaiting their just recognition.
Lately, however, it does appear as though more properties in the Northwest have been among the list of annual recipients. Two years ago, the Simpson family was recognized, while the Waddington farm north of Meadow Lake was on last year's list. Now, among those to claim the honour this year, were Dave Pliska and family. Pliska owns and operates the same farm northwest of Meadow Lake his grandfather, Sergey, homesteaded in 1916. Primarily a grain farm, Pliska said day-to-day operations on the property remains as they always have aside from the obvious advancements in technology introduced over the years. He also said, the award, while flattering, really belongs to his late grandfather whose effort and determination truly set things in motion. Indeed, it does go to show how far family roots can grow when firmly planted in something you believe in.
The longevity of any farming operation, however, isn't something worthy of celebrating if it includes a history marred by tragedy. That's why it's important to ensure safe farming practices are always followed, particularly during harvest season when many producers find themselves working against the clock and, oftentimes, against Mother Nature.
Statistics indicate, on average, 13 people are killed on Saskatchewan farms each year. Of these fatal injuries, 75 per cent involve machinery such as grain trucks, semis, tractors and combines. Most incidents occur in the farm yard and of all serious injuries that happen, 14 per cent involve youth.
If a combine or other machinery become clogged or jammed, turn it off before attempting to dislodge any obstruction. Make sure the proper guards are in place when using certain equipment and always ensure anyone hired to assist on the farm is properly trained.
Yes, tradition has its place in the Saskatchewan farming industry, but more importantly, so does common sense.