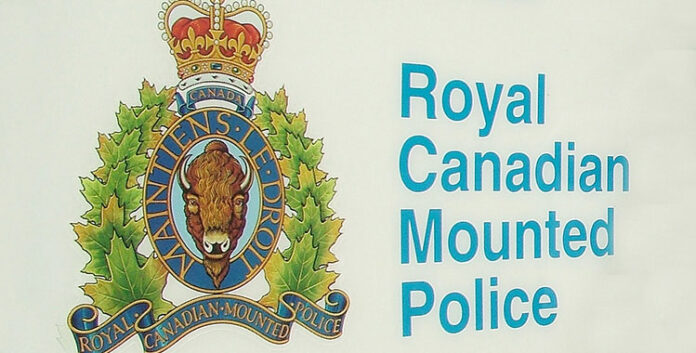 On Thursday, Sept. 29 at approximately 4 p.m., members of the Loon Lake RCMP executed a Criminal Code warrant for arrest on an individual who was a passenger in a vehicle parked outside of the Loon Lake Hotel/Bar.
Upon his arrest, and during a search of his person, a quantity of marijuana, meth, crack cocaine, along with a small amount of cash, and a cell phone were located and seized.
The female driver in the same vehicle was subsequently arrested for possession of a controlled substance and, upon her arrest, a search of the vehicle was conducted where more marijuana, meth, powder cocaine, crack cocaine, and psilocybin, a small amount of cash and a cell phone were found on the floor of the drivers compartment of the vehicle in a shopping bag. Alcohol was also located in the back seat of the car.
The total amount of seized drugs are as follows: marijuana 35 grams; crack cocaine 16 grams; psilocybin 12 grams; meth two grams; powder cocaine one grams; $195 in cash; two cell phones; one tablet.
Shawn Armstrong, 43, of St. Walburg has been remanded and will appear in Meadow Lake Provincial Court today (Oct. 3).
Meanwhile, 32-year-old Becky Mitsuing of Makwa Sahgaiehcan First Nation has also been remanded and is set to appear in Meadow Lake Provincial Court Oct. 3.