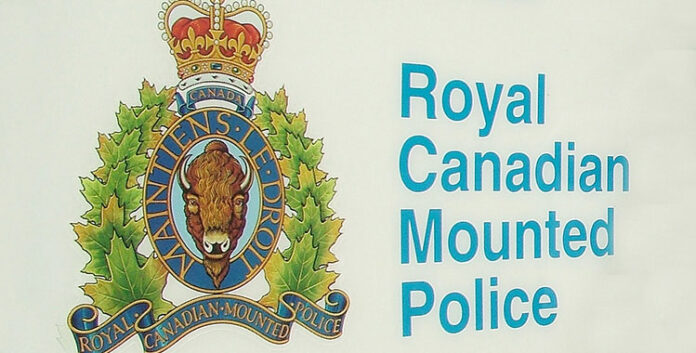 According to the Meadow Lake RCMP, on Sept. 30, multiple vehicles and residences were broken into in the Bridger Drive area.
Police were able to locate a suspect and, following a foot pursuit, were able to make an arrest.
A 14-year-old male is charged with the following: four counts of breaking and entering a residence; possession of a weapon for a dangerous purpose; assault with a weapon; two counts of resisting a police officer; failing to comply with conditions; theft under $5,000; possession of property obtained by crime.
Several other areas of the city also experienced a spike in "car shopping" over the last week. RCMP believe a small group of youth is responsible for these incidents as well, though no charges have been laid.
Meadow Lake detachment continues to strongly stress to the public to ensure no valuables are left in vehicles.
Suspects continually target vehicles that have property left inside in plain sight. As hunting season approaches, RCMP would like to again remind the public rifles are specifically sought by thieves and leaving an improperly stored firearm in a vehicle could lead to criminal charges for the owner. These rifles are extremely dangerous when in the hands of criminals and stolen firearms are being traced to violent crimes in other areas.