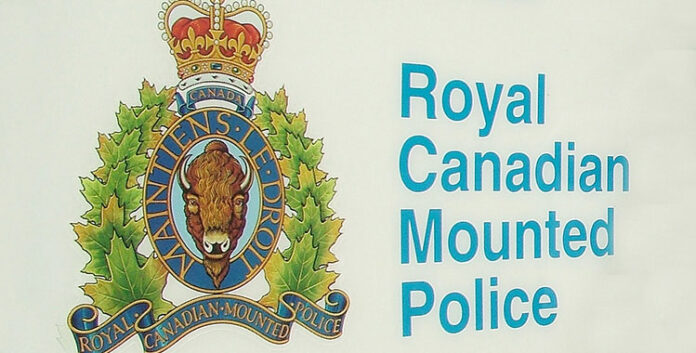 In October of this year, Meadow Lake RCMP received a complaint from a victim who made allegations they were sexually assaulted by their landlord in Meadow Lake. Another victim and former tenant came forward shortly after with a second allegation. An investigation was initiated and, on Dec. 5, Meadow Lake RCMP arrested and charged a Meadow Lake resident for the alleged incidents.
Roger Epp, a 63-year-old male from Meadow Lake, was charged with two counts of communicating for the purpose of obtaining sexual services and one count of sexual assault.
One of the charges against Epp dates back to an incident in November 2011, the other charges are from a recent incident in October of this year. Epp was released from custody and will appear in Meadow Lake Provincial Court Jan. 16, 2017.
The RCMP has learned through their investigation there may be more victims. Anyone who may have information is asked to contact the Meadow Lake RCMP at 306-236-2570. Anyone with information wishing to remain anonymous is asked to contact Saskatchewan Crime Stoppers at 1-800-222-8477, through SaskTel at *8477, or by submitting a tip online at www.saskcrimestoppers.com.