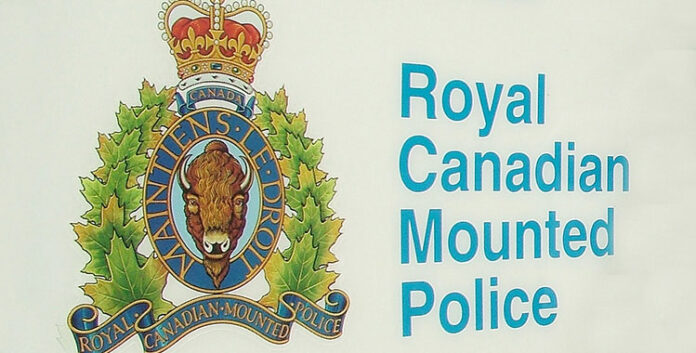 The RCMP have charged 32-year-old Anthony Mitsuing of Makwa Sahgaiehcan First Nation with first-degree murder – section 235(1) of the Criminal Code – in relation to the death of 28-year-old Jordan Sandfly of the Big Island Lake Cree Territory. Both men were known to each other and police are not seeking anyone else in relation to the crime.
Mitsuing was scheduled to appear in Loon Lake provincial court Dec. 22.
Shortly before 5 a.m. Dec. 20, Pierceland RCMP were conducting a theft investigation. During the theft investigation, members located a deceased male outdoors on the Big Island Lake Cree Nation. Investigators believed the death to be suspicious in nature and remained on the scene the following day actively interviewing witnesses.
An autopsy is also scheduled for today (Dec. 22) at the Pasqua Hospital in Regina.
Pierceland RCMP, RCMP Major Crimes Unit North, RCMP Forensic Identification Section, Meadow Lake RCMP Police Dog Services, along with the Office of the Chief Coroner were are involved with the investigation.