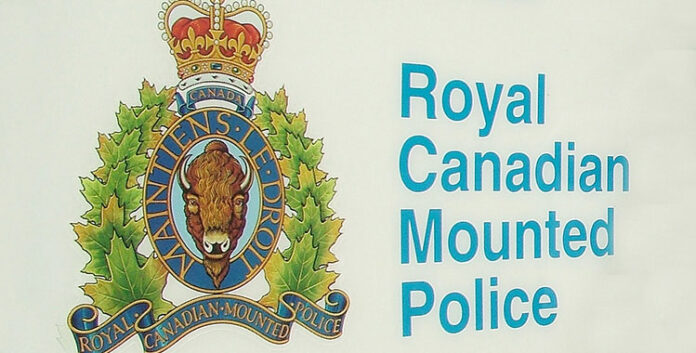 The Meadow Lake RCMP would like the public's help in locating 22-year-old Frederick Wayne Durocher.
Durocher is wanted for several counts of failing to comply with his release conditions in Meadow Lake as well as other outstanding warrants from neighboring detachments.
Anyone with knowledge of Durocher's whereabouts can contact the Meadow Lake RCMP directly at 306-236-2570 or through Crime Stoppers anonymously. Ding so may result in a cash reward.