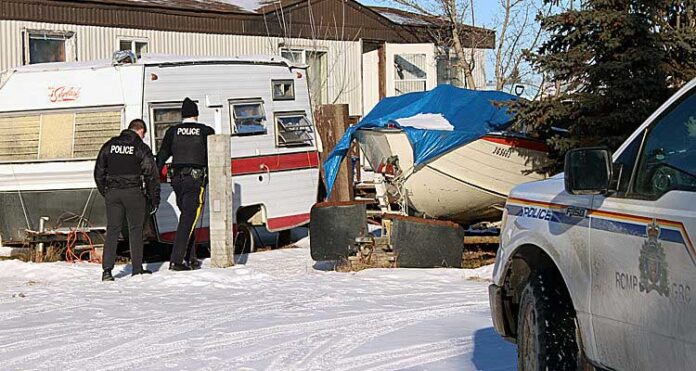 Earlier today (Feb. 1), Meadow Lake RCMP executed a search warrant under the Controlled Drugs and Substances Act at a residence on Clark Crescent.
As a result, 44-year-old Ronnie Anderson was arrested and a quantity of drugs and other evidence was seized. Anderson is charged with trafficking in a controlled substance. She was released from custody and will appear in Meadow Lake provincial court in the near future.
This investigation was led by Cst. Andrew Giassa after concerns were voiced to the detachment management recently regarding marijuana sales near the local schools.
According to RCMP Sgt. Ryan How, this was an excellent example of the community working along with the police to ensure information is shared and concerns were heard.
"It's important for the community to feel they can stay in contact with their police and help officers prioritize their investigations," How noted.