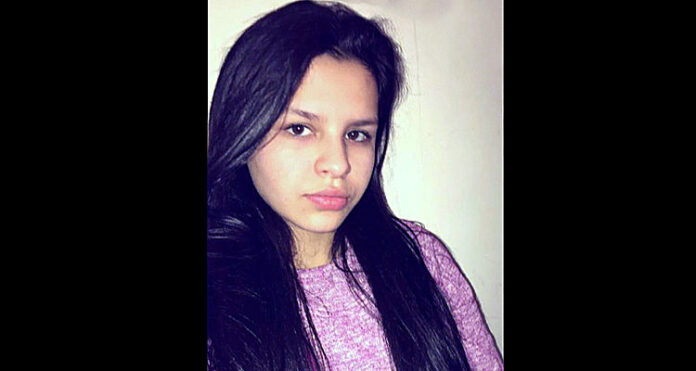 **UPDATE** As of 4 p.m. today, Victoria Laliberte has been located. **UPDATE**
Ile-a-la Crosse RCMP are seeking the public's assistance in locating 16-year-old Victoria Laliberte of Ile-a-la Crosse.
Laliberte was reported missing by family members Monday April 24. She is described as aboriginal, 5'3″ in height, 119 pounds with long, dark-brown hair and brown eyes, She was last seen wearing a pink shirt, black spandex leggings and black and white Vans runners.
Laliberte was last seen April 22 at a residence in Ile-a-la Crosse. Efforts to locate her have been unsuccessful. She is, however, thought to still be in the Ile-a-la Crosse area.
Anyone with information on the whereabouts of Victoria Laliberte is asked to contact his or her local police service or Ile-a-la Crosse RCMP at 306-833-6300. You can also contact Crime Stoppers at 1-800-222-8477.