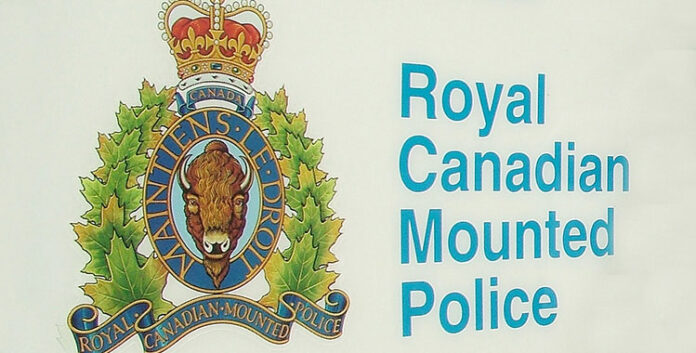 In the early morning hours on Saturday April 22, Meadow Lake RCMP responded to a home invasion involving firearms on Evans Place in the City of Meadow Lake. A 40-year-old male suffered minor injuries as a result of the incident.
Meadow Lake RCMP investigation indicates this was not a random attack and don't believe the public's safety is at risk. Arrest warrants have been obtained for the following individuals: Brenden Yew, 22; Daniel Vandale, 29; Damien Morin, 32; Gerald Black, 37 and Draysen Bigham, 20.
They have all been charged with break-and-enter and robbery with a firearm. All of the individuals reside in the City of Meadow Lake, but have connections in the City of Saskatoon and the Meadow Lake surrounding area.