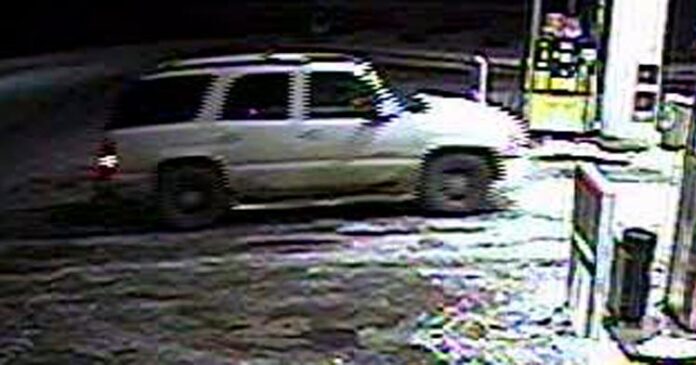 Around 5 a.m. today (March 1), Meadow Lake RCMP were dispatched to a complaint of a gunshot inside the 7-Eleven store on Railway Avenue.
No one was injured and it's believed the discharge of the firearm was not intentional. A small calibre rifle was seized at the scene.
RCMP are actively looking for a male youth suspect travelling in an older model white GMC Yukon believed to have Alberta licence plates. If this vehicle is seen, please contact the Meadow Lake RCMP at 306-236-2570 or call 911.