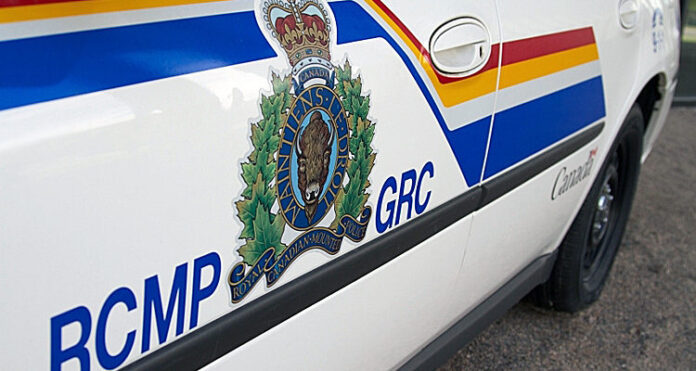 On Tuesday (April 3) around 8 a.m., Meadow Lake RCMP was dispatched to a complaint in a rural area south of the city for a vehicle in the ditch and a male on the road with a rifle. Within minutes the area was contained and the situation resolved.
"There is no danger to the public at this time," noted Sgt. Ryan How in an RCMP news release.
During this response of multiple RCMP vehicles with lights and sirens activated, however, How said it was noted many motorists make the assumption after the first emergency vehicle has passed it is clear to resume driving.
"RCMP would like the public to be cognizant that, very often, police respond with several vehicles and will purposely take different routes to a location," How added. "Once the motorist has pulled over to the right and stopped to allow the first emergency vehicle to pass, he or she should check the immediate surroundings for a second or third responding vehicle. This includes fire and EMS which travel at different speeds and routes than police. First responders appreciate how much respect and attention is usually paid to them as they are responding with emergency equipment activated."