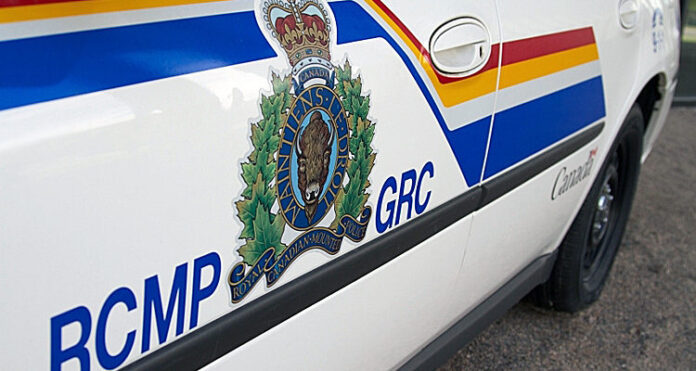 On Monday, Nov. 26 at 4:15 p.m., the Meadow Lake RCMP responded to a call of a home invasion involving a firearm on the 600 block of 7th Avenue East in Meadow Lake. Nobody was injured during the incident.
Meadow Lake RCMP investigation indicates this was not a random attack and don't believe the public's safety was at risk.
On Tuesday, Nov. 27 in the early afternoon, Meadow Lake RCMP arrested 23-year-old Cassidy Dillon Regan in connection with the home invasion without incident. Regan has been charged with many Criminal Code offences some of which include break-and-enter, use of a firearm while committing and indictable offence of break-and-enter, assault with a weapon and uttering threats.
Regan has been remanded and will make his first court appearance today (Nov. 29) in Meadow Lake provincial court.