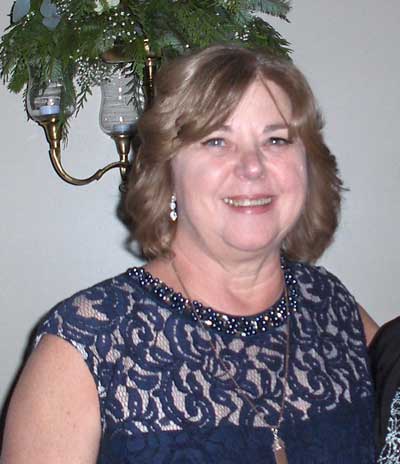 December 13, 1955 – June 2, 2023
Glenna passed away with family by her side after a long hard-fought battle with cancer.
Glenna is survived by her husband: John; son: Jared (Shelby) and her soon-to-be-born granddaughter; sister: Cindy (Greg) Krawchuk; sister-in-law: Ann (Blair) Markle; brother-in-law: George (Gloria) Fingler; as well as numerous nephews, nieces and cousins.
She was pre-deceased by daughter: Jenna; brother-in-law: Walt Fingler; parents: Glen and Betty; John's parents: Dan and Mary; and step-father: Bill Butler.
Glenna was born and raised in Saskatoon, where she met John and a High School Sweethearts. They were married on August 21, 1976, and moved to Meadow Lake a year later, in August 1977. Meadow Lake became home, as this is where Jenna and Jared were born and raised. They stayed in Meadow Lake until her passing. For most of her career, Glenna worked as a daycare provider, where she thought of the children in her care, and their parents, as her daycare family.
Special thanks to Drs. McKay, Bosch, Assem and their teams, nurses & caregivers on the 6100 ward, our social worker Renee, and all the staff at the Glengarda Hospice. Thank you to Michaela for the special recorded gifts.
Celebration of Life will take place on June 17, 2023 at 1 p.m. in the Carpenter High School Theatre (806 5 St W, M.L., SK). At Glenna's request, please dress casually for the service, Rider Gear encouraged.
In lieu of flowers, donations may be made to Kinsmen Telemiracle, Glengarda Hospice, the Cancer Foundation of Saskatchewan, or a charity of the donors choice.