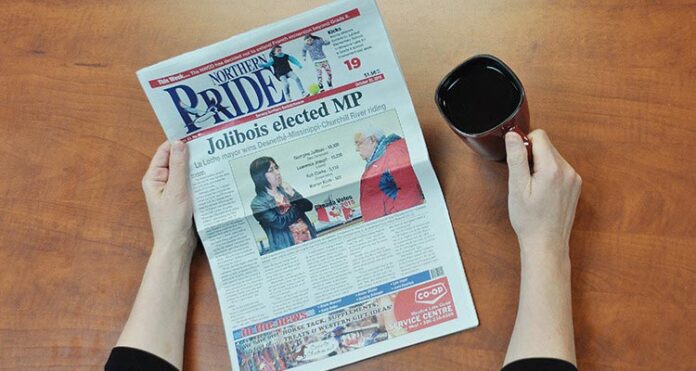 Saskatchewan's largest northern municipality held a wildlife response forum Oct. 27, but what happens next is a lingering question. The two-hour meeting in La Ronge consisted of five presentations from community organizations followed by a 50-minute question and answer session.
The public forum was arranged as a way of clearing the air for residents and to give them a better sense of how decisions were made during the 2015 wildfire crisis. But, with the scope of the meeting limited to finding out what council can do in case a future emergency arises, the "big picture" questions some people may have had were left along the sidelines.
What the town seems to have understood, the province has not. Residents want to be more engaged moving forward. The province has yet to arrange a meeting with La Ronge residents such as the one local leadership held. Instead, meetings have been organized with northern leaders for the end of this month and provincial officials want residents to fill out a survey or submit a written statement on a government website.
The process is less engaging and, unlike the La Ronge forum, people aren't able to speak with someone face-to-face. Residents of La Ronge want answers from their provincial leaders and are eager to see what policy changes will be enacted to prevent them from having to leave their homes again.
It's clear the government will need to find a new approach to wildfire management after this summer as opposed to defunding the branch year-after-year. The opposition NDP claims, since 2010, the wildfire budget has been reduced from $102 million to $55 million. Also, 38 firefighters were cut in 2012 after teams were reduced from five to four and, in 2013, cameras were installed to fire towers pushing another 45 people out of work.
As well, the NDP, along with some northern leaders and the Saskatchewan Outfitters Association, are also calling for a review of the zoning system created to alert officials when a fire should be attacked. It's known by many people as the "let it burn" policy because the province will only target blazes within 20 kilometres of a community.
With this year's wildfire bill at $100 million and counting, it's obvious someone at the provincial level missed the mark and, as the situation currently stands, nothing is in the way of July's events repeating themselves in the future.
As for what happens next, La Ronge mayor Thomas Sierzycki pledged local policy changes will be made by the start of the next fire season. But, those policy changes won't stop a massive blaze such as the Egg Fire and it's up to the powers that be to come up with real solutions.