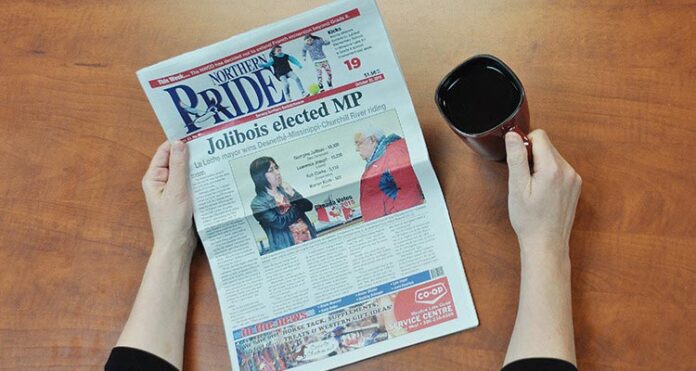 Recently, the City of Meadow Lake made what some might call a good business decision when it announced – as of January 2016 – ratepayers will have the option to pay their property tax bills through a monthly, automatic withdrawal system rather than being hit with an annual lump sum.
At first glance, this could appear to be nothing more than a courtesy on behalf of the city to help alleviate some of the financial burden that comes with owing a substantial amount of money. It's more than the ratepayers' wallets, however, that will feel a sense of relief with the arrival of the new Tax Instalment Payment Plan Service (TIPPS). Meadow Lake itself will benefit from a more evenly spread cash flow (right now, the majority of property tax payments make their way into municipal coffers at the end of July) while TIPPS could also help the city cut down on the overall number of outstanding property tax bills. In the long run, it should create more sustained revenue for the community.
Unfortunately, there's at least one area where better business sense could still improve things for the city. Meadow Lake needs to do more to market its public facilities – specifically the Meadow Lake and District Arena and the nearby Meadow Lake Civic Centre. Certainly both spaces are well utilized at a local level, as evidenced this past weekend by the Holly Berry Craft Fair at the arena and the 10th annual Festival of Trees fundraiser at the Civic Centre. However, the potential is there for so much more, especially in terms of attracting outside groups and organizations looking to present their own unique attraction or brand of entertainment.
This is exactly what happened in the La Ronge region Saturday when the Montreal Canadiens Alumni Tour stopped at the Jonas Roberts Memorial Community Centre for a game, as well as a meet and greet. Why couldn't something like this come to Meadow Lake? Sure, everyone has his or her own favourite NHL team, but this is still a hockey town and certainly fans would appreciate the opportunity to meet some of the legends of the sport no matter what jersey they wore throughout their respective careers.
Speaking of hockey, a big reason why the arena has been somewhat vacant these days has to do with the absence of the Meadow Lake Stampeders. When the Stamps were still around, almost one night per week saw the local rink filled with raucous fans. Things have grown too quiet, but it's not too late to do something about it.
When it comes to government – whether it's municipal, provincial or federal – opinions vary as to whether or not it's prudent to operate like a business. There are valid arguments for both sides of the debate, but if it boils down to making money that will, in turn, make the community, province or country a better place to live, work and play, there certainly are perks to treating the council chamber as if it were the board room.