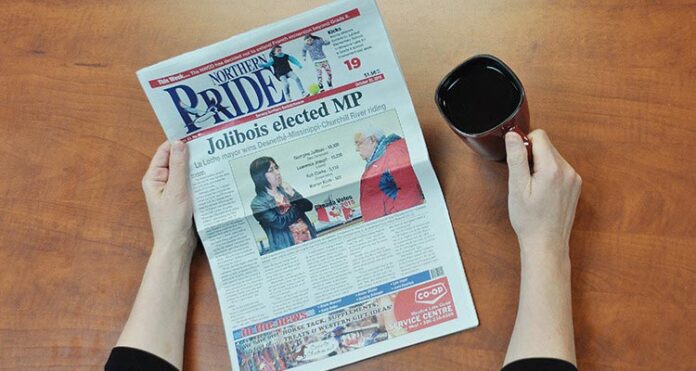 Sometimes the best vacations are the ones you take in your own backyard. These are words would-be travellers should take to heart in the weeks and months that lie ahead, especially considering the diminished value of the Canadian dollar when compared to its U.S. counterpart.
As of press time, the Canadian dollar was valued at less than .70 cents per $1 U.S. This is the lowest drop the dollar has experienced in 13 years and, according to the Bank of Canada, it doesn't appear as though things are going to take a turn for the better any time soon. While the decline can be attributed to several factors, it's primarily being blamed on low oil prices.
As a result, it won't be surprising if a number of Canadians have second thoughts when the time comes to book their vacation destinations this year. It's not much of a holiday if it ends up costing a king's ransom just to have a week or two of fun in the sun.
According to at least one Meadow Lake-based travel agent, people are being cautious and, in some cases, the low dollar value has already deterred a few folks from visiting the U.S. this winter. Countries like Mexico, Cuba and Jamaica remain popular, however, thanks to the ability to purchase all-inclusive travel packages. That is, of course, if vacationers opt to stay at the resort. Once they venture elsewhere, prices are tied to U.S. currency and costs quickly go up.
As exciting as it is to visit exotic locations and world-famous tourist attractions, if Canadians truly want the best bang for their buck while still experiencing moments that will surely develop into lasting memories, they need look no further than what this great nation already has to offer.
A recent report issued by a leading online Canadian travel source lists the top 20 Canadian vacation spots for 2016. Among them are Whistler, B.C. where, this year, North America's largest ski resort marks its 50th anniversary. There's also the Cabot Trail in Cape Breton, N.S. with its many attractions including the annual Race the Cape Regatta. For those with a bit of an adventurous spirit, there's Ivvavik National Park in the Yukon where exploring the Canadian Arctic is described as nothing short of an iconic experience. Of course, if that seems too remote, there's always the option of visiting some of Canada's major centres such as Toronto, Montreal or – as all Canadians should at some time or another – the nation's capital, Ottawa.
These are only a handful of countless examples where Canadians can vacation without necessarily breaking the bank. Granted, they may not be what initially comes to mind – especially for those looking to escape winter's wrath – but there's no denying the wealth this country holds no matter how much the dollar itself is valued.