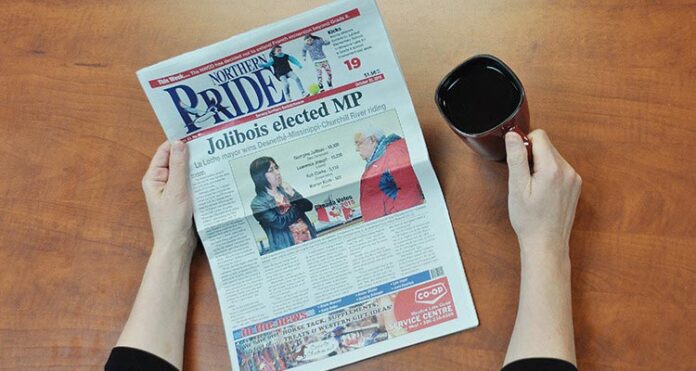 Tragedy befell La Loche last week when gunshots echoed through the hallways of the local school, setting off a chain of events that would lead to four killed, seven injured, a 17-year-old youth in police custody and international media attention for a community that, until recently, most people around the world had likely never heard of.
Upon arriving at La Loche Community School Jan. 21, RCMP quickly apprehended the gunman and discovered the grim reality of his alleged actions. Two people were dead while seven others were wounded.
Around the same time the incident was unfolding, police also discovered the bodies of two more victims when they responded to a call from a home on nearby Dene Crescent.
While the accused – who faces four counts of first-degree murder and seven counts of attempted murder – made an initial appearance in Meadow Lake provincial court Monday afternoon, it will certainly be some time before every detail leading up to the events of that horrific day are revealed to either a judge or jury. In the meantime, La Loche is left to pick up the pieces following an event so unimaginable it still feels surreal when, unfortunately, it's all too real.
If there's any optimism to be found in all this, it could stem from the views shared by several elected officials and community leaders – including Desnethé-Missinippi-Churchill River MP and former La Loche mayor Georgina Jolibois – when they say the tragedy in La Loche is a wake-up call. Both the federal and provincial governments need to ultimately provide northern communities with the support systems necessary to improve overall quality of life and to provide northerners with the same access to opportunities that should be available to all Canadians. No official announcements have yet been made with regard to what might happen, but some suggestions offered by local First Nations and Métis leaders include the need to address such areas as education, employment, bullying, drug and alcohol abuse, a lack of housing, healthcare, social programming and more.
The fact of the matter is, what happened in La Loche last week has rocked not only the community, the North or even the province. It's affected the entire country, making the situation nearly impossible to ignore.
If it's indeed true the night is darkest right before dawn, hope for a better tomorrow should soon be on the horizon for the people of La Loche, neighbouring Clearwater River Dene Nation and northern Saskatchewan as a whole. But, how long will it last? There's been a lot of talk about establishing short and long-term solutions for the community in the aftermath of last week's shootings, but the real challenge will be retaining the resources and attention needed to enact real change, both now and long after the spotlight currently focused on the community begins to fade.