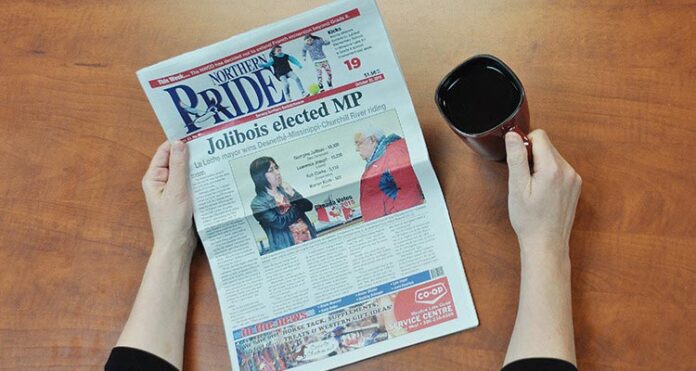 Almost everyone's been asked at one time or another what they'd bring with them if they were ever shipwrecked on a deserted island. While being stranded somewhere in the South Pacific may be considered a far cry from the horror and heartbreak experienced recently by the people of Fort McMurray, it's also a question some folks affected firsthand by the ravages of the ongoing wildfires in northern Alberta probably wish they'd given a little more thought to.
Thousands of people have been displaced from their homes as a result of the fires and, unlike the evacuations experienced throughout northern Saskatchewan last year, the current situation is much worse. It's impacted a lot more people and, in many cases, these individuals and families have lost their houses, their belongings, their livelihoods, and, as one Fort Mac resident recently stated, their community.
Unfortunately, this tragic situation cannot be classified as an unexpected one. Anyone who settles in a community located so close to bush country has to be aware of the potential risk of wildfires. It's not a matter of "if", it's a matter of "when." And, no matter how much emergency preparedness there is at a municipal or even a provincial level, each and every person needs to accept a certain level of responsibility when it comes to protecting themselves and their most valued possessions.
One idea is to prepare an evacuation kit to house such important documentation as birth certificates, passports, identification and more. When an evacuation order comes, it's a lot easier to quickly grab this one specialized container rather than scrambling to find important items at the 11th hour. Sure, paperwork can be replaced, but keepsakes and family heirlooms cannot, so it's better to be safe than sorry. It also wouldn't hurt to have some extra cash hidden away in your kit, and to have a few jerry cans at the ready to ensure you have enough fuel in your vehicle to get to where you need to go. The Fort McMurray evacuation resulted in gridlock for hours on end, causing a number of vehicles to run out of gasoline before making it far from town.
As important as it is to still be self-sufficient during the worst of times, it's also wonderful, however, to see so many people from Meadow Lake, the Northwest, Saskatchewan as a whole and from across Canada step up and do their part to provide support to the people of Fort McMurray. Whether it's through independent donations or by raising funds for the Red Cross, there's certainly been no shortage of assistance from friends, neighbours and total strangers alike. Keep up the great work and, to the people of Fort McMurray, remember, the night is always darkest before the dawn.