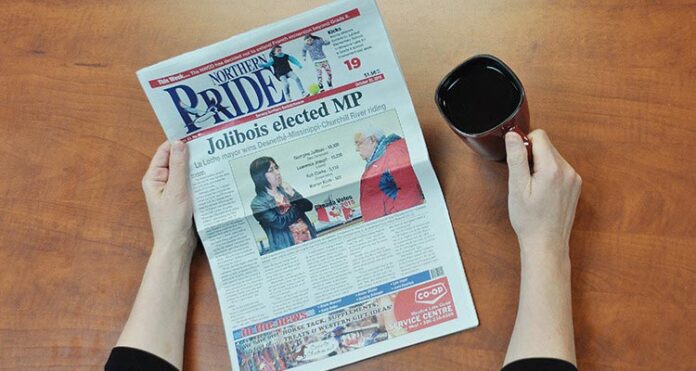 The times they are a changin'… and, as far as the former Federation of Saskatchewan Indian Nations is concerned, they're changing for the better.
The FSIN, which now stands for Federation of Sovereign Indigenous Nations, officially changed its name following a May 25 legislative assembly. While only 22 of the 74 FSIN chiefs voted in favour of the change (four were opposed while the remainder chose to abstain), it's a decision many believe was long overdue. They're not mistaken.
In a 21st Century so ensconced in political correctness, it's shocking for people unfamiliar with the organization to learn, in the year 2016, there actually was a First Nations group that used the word Indians to describe its membership. Is this right? Are First Nations people not offended by this? How can something so derogatory be allowed to remain in this day and age? These were only a few of the questions often asked by people on the outside looking in. Now, however, it appears that's how it's long been felt by those on the inside looking out.
FSIN second vice-chief Robert Merasty put it best recently when he said the people the FSIN represents are not Indians. That, he said, is a misnomer that's stuck ever since explorer Christopher Columbus arrived in North America under the false assumption he was at his intended destination, India. The thing is, in 1492 Columbus sailed the ocean blue. Talk about a delayed reaction.
Indeed, the new name provides a more adequate reflection of Saskatchewan's indigenous people, but the FSIN has also swapped the word Saskatchewan for the word sovereign. While this change may not hold as much weight (after all, the FSIN still represents First Nations communities located in Saskatchewan), it does eliminate the tendency, Merasty said, some people had to link the FSIN with the provincial government. If this helps the FSIN better achieve its goals of protecting Treaty rights, as well as fostering progress in economic, educational and social endeavours of First Nation people, more power to them. Again, the change that really matters is the removal of "the i word." In a world where sports teams – at both the professional and amateur level – garner national media attention over long-standing names like Indians and Redskins, it's surprising something like this didn't happen sooner.
As the FSIN continues to strive for a better future, First Nations history remains as relevant as ever. Waterhen Lake First Nation recently hosted an inter-school powwow while Lakeview Elementary School Grade 4 students participated in a year-end class trip to Wanuskewin Heritage Park near Saskatoon. During the outing, students learned about First Nations culture and heritage, and gained a great appreciation beyond anything that can be learned in a classroom.
It's important to change with the times, but, at the same time, never forget the past. Saskatchewan's First Nations communities, it seems, are now achieving the best of both worlds.