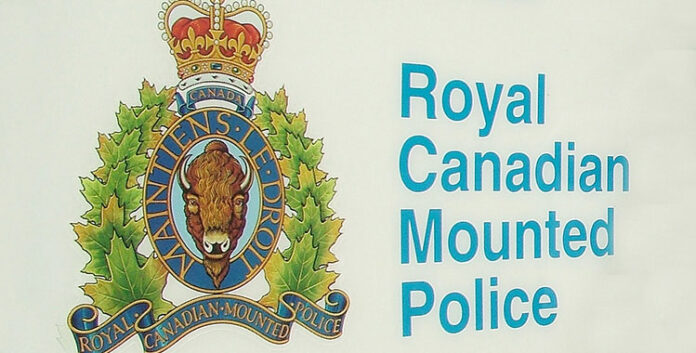 A 17-year-old suspect is in police custody after North Battleford Forensic Identification Services were able to process the scene of a break-and-enter in Meadow Lake, which subsequently led to the positive identification of a suspect.
At approximately 5 a.m. June 9, Meadow Lake RCMP were dispatched to a residence on the 500 block of 3rd Avenue West where a male allegedly broke into the house and was found inside by the female occupant. The suspect fled with some clothing after being interrupted by the homeowner.
The suspect was arrested the following day and has been remanded to appear in court today (June 13). He has been charged with breaking and entering a residence and two counts of failing to comply with an undertaking. The youth was on conditions after being arrested and charged with weapons offenses and assault in February 2016 in Meadow Lake.
Also, over the weekend, two adults were charged with impaired driving and other offences resulting from traffic stops.