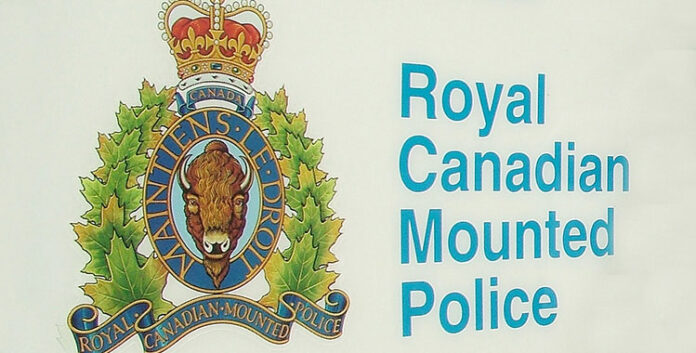 At approximately 5 a.m. today (June 9), Meadow Lake RCMP were dispatched to a residence on the 500 block of 3rd Avenue West for a male that had broken into the house and was found inside by the female occupant.
The suspect fled with some clothing after being interrupted by the homeowner and was tracked by RCMP with assistance of the police dog service, but police were unable to locate.
The suspect is described as about six feet tall, slim, non-white, wearing dark pants, and a dark jacket with a distinct white script writing on the back.
Anyone with information on this is encouraged to contact the Meadow Lake RCMP or Crime Stoppers at 1-800-222-8477, or online.