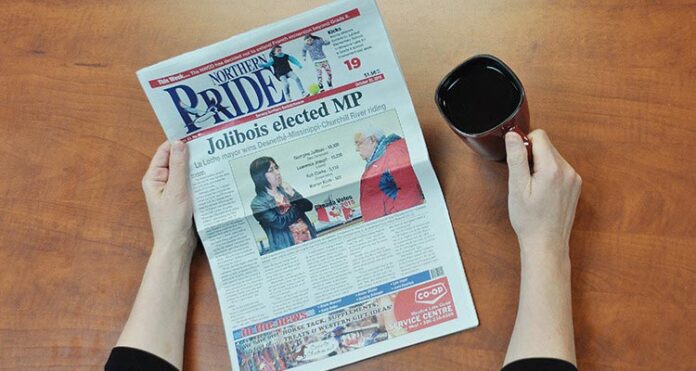 Harnessing the power of local food production, people in urban and rural areas in this corner of the province are enjoying the benefits of gardening.
A consensus of scientists believes the act of planting crops first occurred in the Fertile Crescent by a woman who sowed her finest wild seeds. The people back then immediately recognized the impact that growing crops would have on their society and the idea spread to others throughout the land.
Gardening has long been an important activity for residents in some areas of the Northwest, and then in 2005, a community garden was created in Meadow Lake. Last year, several northern communities started projects of their own, borrowing ideas and resources from the others. This led to even more gardens this year, an exciting and positive chain of events.
Whether it's on a small or large scale, the power of gardening can be tremendous. Willow Creek Community Garden member Melba Cariou planted one plot of potatoes in 2015 which yielded 17, five-gallons pails of spuds. The supply lasted the duration of the winter and, undoubtedly, led to savings on her grocery bill.
Cariou has been an avid gardener for years, having learned the skills from her mother. She said once gardening gets in your blood, you can't get it out, and that also seems to be true for the residents of Beauval. Last year, they built their community garden with the help of the student group Enactus from the University of Saskatchewan and, in June of this year, village officials completed a large grow tunnel with the assistance of another partner.
There are new community gardens in Cumberland House and Ile-a-la Crosse, and having witnessed what's been possible in those communities, Beauval didn't want to be left out of the loop.
And garden fever is still on the move. Just last month, students and residents at St. George's Hill planted the seeds in their first-ever community garden. School teacher Justine Moeller contacted Enactus after noticing the results in Beauval and felt St. George's Hill could also use the benefits. Currently, a variety of vegetables and a healthy stock of potatoes are growing there for residents to enjoy during their first harvest this fall.
There are several benefits derived from launching these gardens – large or small – including achieving food sustainability, driving down grocery costs and bringing like-minded people together. The act of gardening is bridging the gap between cultures and ages, and showing participants they can do more together than they can alone.