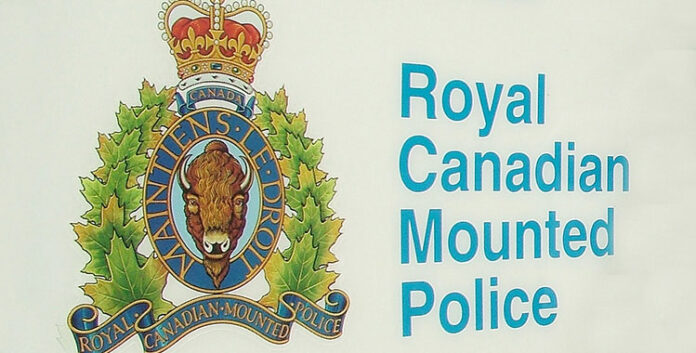 On the evening of Aug. 17, Meadow Lake RCMP, working with Pierceland RCMP, stopped a vehicle travelling into Meadow Lake on suspicion it was moving illegal drugs.
A search of the vehicle revealed 504 grams of marijuana. RCMP believe the drugs were headed to La Loche as both of the occupants were from that area. An adult male and a youth are facing charges under the Controlled Drugs and Substances Act.
Names will not be released at this time.