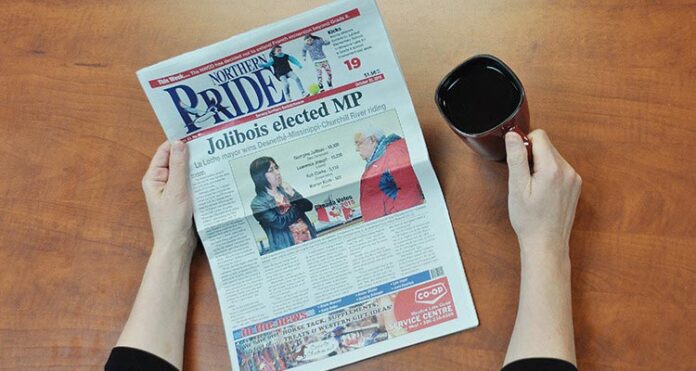 Camping in Saskatchewan's northwest or even a simple day trip to the lake are undoubtedly some of the many highlights of living in this part of the province.
However, while such outings by their very essence define the word "fun" for a lot of people, it's important not to lose sight of the educational component a day in the woods can also provide.
Time spent amidst Mother Nature can be a lesson in itself, but thanks to various opportunities offered to youth – both local and from afar – this summer, such experiences are sure to have a lasting impact for quite a long time to come. Take, for instance, the variety of programming offered at the Meadow Lake Provincial Park. Each summer, the park provides its many young visitors a chance to not only participate in a bicycle rodeo and various arts and craft-themed camps, but park officials also organize bear awareness presentations, as well as paddling lessons and several other initiatives designed to both excite and educate. Again, the skills offered are good attributes to have and, once grasped, will be beneficial for life.
Learning important life skills was also the basic thinking behind another recent outing, this time at Beatty Lake campground north of Green Lake. Featuring words of wisdom from Green Lake's own Rose and Ric Richardson, the eight-day camping experience was offered free-of-charge to children of tenants at the Saskatoon-based Camponi Housing Corp. The Richardsons instructed the participating children – many of whom had never been camping before – how to identify various plants and about their various uses. Whether it be for medicine, food or a better understanding of the role of plants in certain cultural traditions, the participants went home more knowledgeable than when they arrived, and they were still able to have fun at the same time.
Many of the children who attended the Plants as Medicine camp also shared their enthusiasm about it, meaning they really did gain a new perspective as a result of their time at the lake. One youngster even said she was looking forward to taking what she learned and sharing it with members of her family. If only more youth had a chance to do the same.
Of course, last week's camp was strictly for the Camponi children and deservedly so. But, it would be nice to see something similar offered for local youth. Sure, they may or may not have a better chance of gaining such knowledge through other means on the account of where they're being raised, but it's almost certain this same proximity means they have a much greater chance of finding themselves in the wild (and thus in greater need of such knowledge) than someone who resides in a major urban centre.
With the arrival of August also comes to unofficial halfway mark for summer for many people, so, while you still can, enjoy nature's splendour to its fullest. Yes, always make time for fun, but always remember – as Leonardo da Vinci once said – the noblest pleasure is the joy of understanding.