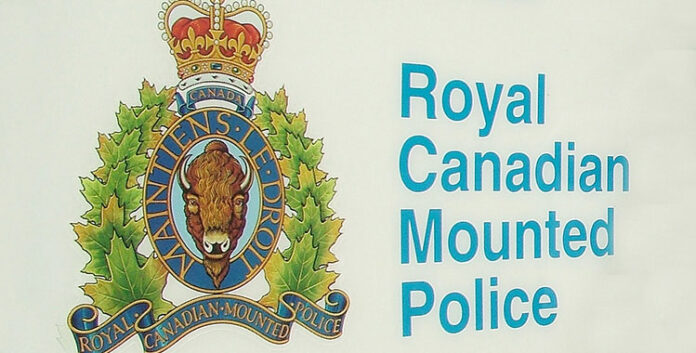 On Nov. 15 around 6 p.m., RCMP were dispatched to an erratic driver complaint on Waterhen Lake First Nation. RCMP located the vehicle and attempted to stop it, but it fled down a dead end road. RCMP were setting up a road block when the truck, later confirmed to be stolen, approached at a high rate of speed, struck a police vehicle and again fled the scene. None of the officers were injured.
The stolen truck was recovered several hours later and the suspect(s) are believed to have been able to hitchhike away from Waterhen. Anyone with information on this incident, or who may have encountered these suspects is encouraged to call the Meadow Lake RCMP detachment or Crime Stoppers.
Also on Nov. 15, Meadow Lake RCMP received a tip from the public that a stolen industrial generator was being shipped on Highway 155. RCMP had been actively investigating this matter and acted on the information. With the help of Green Lake RCMP a semi and trailer were located transporting the stolen generator as well as other property and an arrest was made. The estimated value of the generator is $15,000 to $20,000. It had been stolen from the rural area north of Meadow Lake.