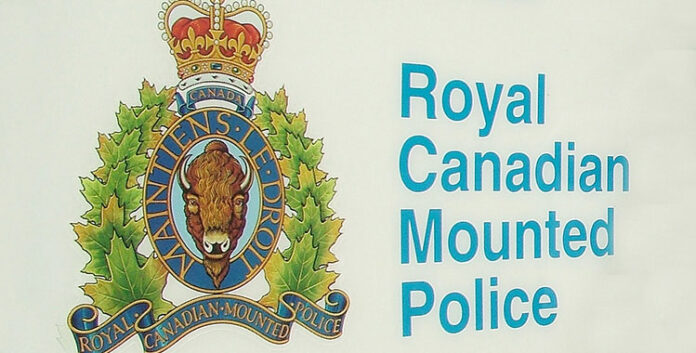 Shortly after 10 p.m. Nov. 2, Meadow Lake RCMP, led by the plain clothes General Investigation member and with assistance from a Prince Albert Integrated Enforcement Unit, executed a search warrant on a residence in Meadow Lake.
The search warrant resulted in the seizure of a large quantity of cocaine, prescription pills, marijuana, and what RCMP believe to be ecstasy. Also seized was a pistol gripped shotgun, handgun, a machete, and other weapons.
Nine people were taken into custody. Drug trafficking charges, weapons charges, and other Criminal Code charges are expected to be laid later in the day.