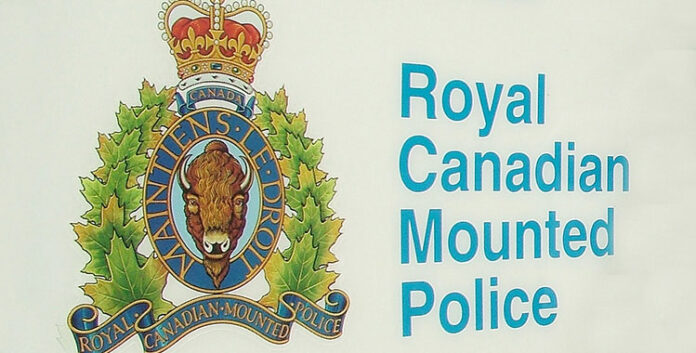 On Nov. 19 around 3:30 a.m., Meadow Lake RCMP responded to a complaint in Dorintosh regarding a group of intoxicated people in a vehicle.
RCMP located the car just north of the junction of Highways 4 and 55. Officers had one person in custody roadside when the police vehicle was struck from behind by a second car. None of the officers were injured as they were outside the vehicle and able to avoid the collision. The male in the police vehicle was transported to hospital as a precaution. The female driver of the car that struck the police vehicle was arrested for impaired operation of a motor vehicle and dangerous driving.
Christina Mitsuing, 42, was released for court in Meadow Lake Jan. 9, 2017. The police vehicle sustained substantial damage as a result of the collision.
As an update to the investigation where a police vehicle was struck by a stolen truck on Waterhen First Nation on Nov. 15, an arrest has been made. Skylar Ochuschayoo, 21, was taken in to custody on charges of Possession or Property Obtained by Crime and several counts of failing to comply with his existing conditions. He was remanded into custody.