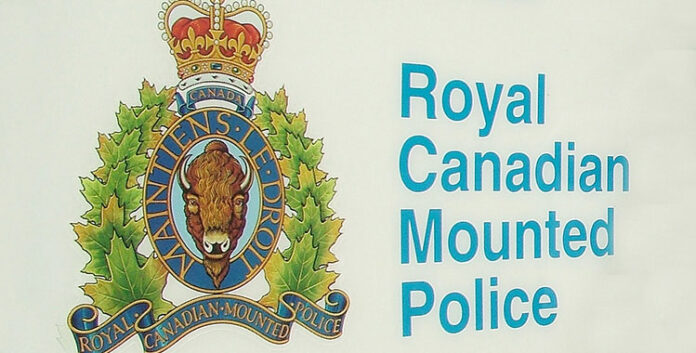 Beauval RCMP are currently investigating an armed robbery at a bar nine kilometres west of the village.
According to police, the suspect – described as female, 5'5 tall and with a slim build – entered the bar Feb. 7 at about 10:30 p.m. and demanded alcohol and cash. The suspect was armed with a knife and fled the scene in an unknown direction with an undisclosed amount of cash and alcohol. RCMP report no one inside the building at the time of the incident was physically injured.
The suspect was last seen wearing a large plaid jacket, toque, neck warmer and large boots. She was also wearing heavy makeup.
If you have information regarding this incident, contact the Beauval RCMP at 1-306-288-6400 or Saskatchewan Crime Stoppers at 1-800-222-TIPS (8477).