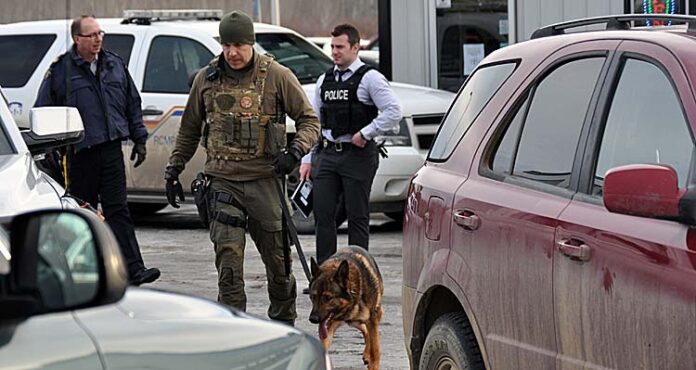 The Meadow Lake RCMP are asking for the public's cooperation as they execute a warrant on two properties with assistance from several neighbouring detachments.
Warrior Motors along 1st Avenue West, as well as a residence on Bridger Drive currently have a heavy police presence.
According to the RCMP, the investigation is expected to last most of the day. There is no safety risk to the public.
More details to follow.