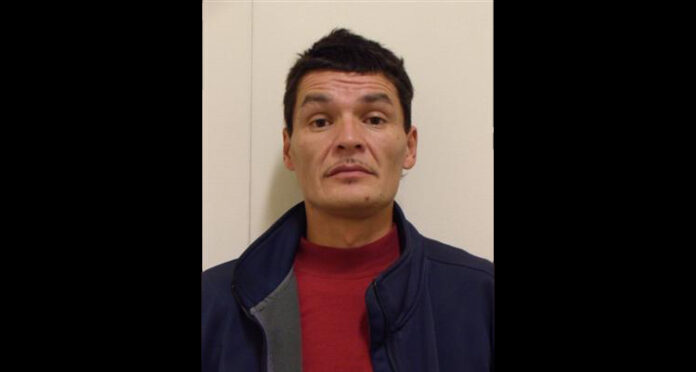 Meadow Lake RCMP are actively seeking 42-year-old Dennis Yew for serious criminal offences including assault and failing to comply with his conditions.
He is also the primary suspect in several property crimes in the area. Yew has outstanding charges in several other detachment areas as well.
Anyone with information on Yew is asked to contact the Meadow Lake RCMP Detachment or Crime Stoppers. RCMP advise that Yew is known to be violent and that the public should not approach him and contact the RCMP.
Yew also uses his middle name, Brian, as an alias.