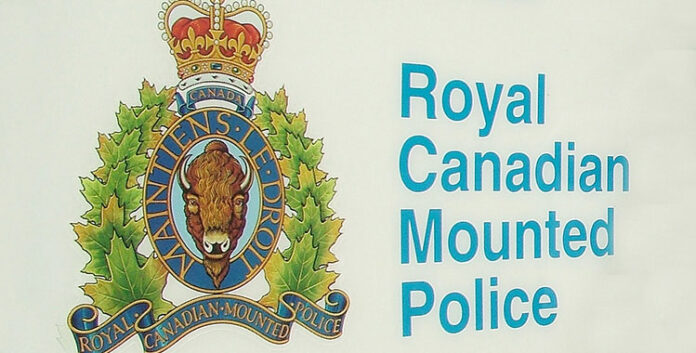 On Wednesday, March 1 at approximately 6:20 p.m., Loon Lake RCMP members responded to a complaint of a potential assault at a residence on the Makwa Sahgaiehcan First Nation.
Upon arrival at the residence, members discovered the house was on fire. Two members entered the residence and immediately located an adult female and helped remove her to safety. She was not injured.
The members then re-entered the burning structure and assisted an adult male in exiting the home.
Once again, members re-entered the residence, calling out for any other occupants while searching the main level and the basement. No one else was located.
Upon exiting the residence, it was learned the male had re-entered the home. The house was engulfed in flames by this time and inaccessible, however one member boosted the other up to the main-floor, bedroom window and they were able to pull the male to safety.
St. Walburg EMS attended the scene and the male was transported to the Meadow Lake Hospital with non-life-threatening injuries. The responding members were not injured during this event, but did suffer some minor smoke inhalation.
North District Commander, Supt. Larry Wilson said, "Our members never know what they might encounter in the course of responding to a call. In this case, they put their own personal safety at risk to help others."
Loon Lake Fire Department responded to the blaze. Both the cause of the fire and the original call for service are still under investigation.