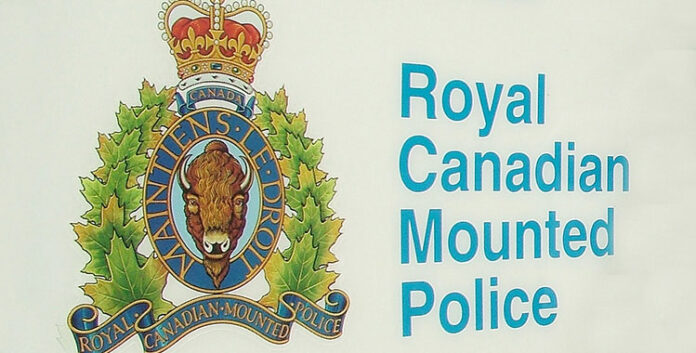 Meadow Lake RCMP would like the public to be aware of a phone scam popping up in the area.
Reports have come to the detachment of what's known as the "Can you hear me?" scam.
In this latest scam, a phone call is made to the public by the scammer and, when the call is answered, the scammer asks, "can you hear me?"
The goal of this is to get a recorded "yes" said by the intended victim. At a later date, the intended victim will be called again and told they owe money for a product or service they never requested, when they object their recorded voice is played back to them saying "yes" in the context of confirming the order.
As with all phone scams, the easiest way to handle them is simply hang up. Any legitimate business or government organization will not pressure the public or threaten them in any way. RCMP advise the public to never to provide personal information to anyone they are not 100 per cent confident in dealing with.