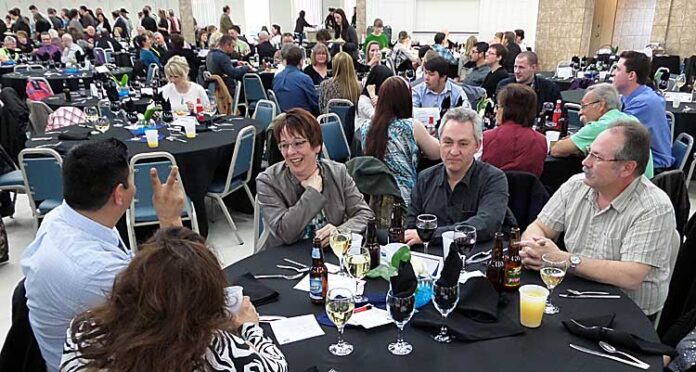 And the MLBEX Award goes to…
This rest of this statement will be answered several times over next Wednesday (March 15) when the Meadow Lake and District Chamber of Commerce hosts its annual Business Excellence Awards at the Meadow Lake Civic Centre.
Anticipation for the event heated up this week however, when the Chamber announced this year's slate of nominees.
In the Small Business of the Year category nominees include Neufeld Contracting, Water's Edge Eco Lodge, CJNS and the Parkland Hotel. Finalists for Volunteer of the Year are Rick Burnett, Gail Watson-Payne Rob Russell and Cheryl Dodds, while those up for the Community Builders Award include Dr. Merv Johnson, Doris Young and Kirt and Terri Prete. Nominees for the Customer Service Award are 3CS IT Service, Antonio Vigor of the Mill Town Sports Bar, Brittany Michel of Meadow Lake Dental Clinic and the Meadow Lake Co-op.
Meanwhile, finalists for Aboriginal Business of the Year are Tawaw Cabins and Flying Dust Market Garden. And, Business of the Year nominees include Meadow Lake Welding and the Meadow Lake Co-op.