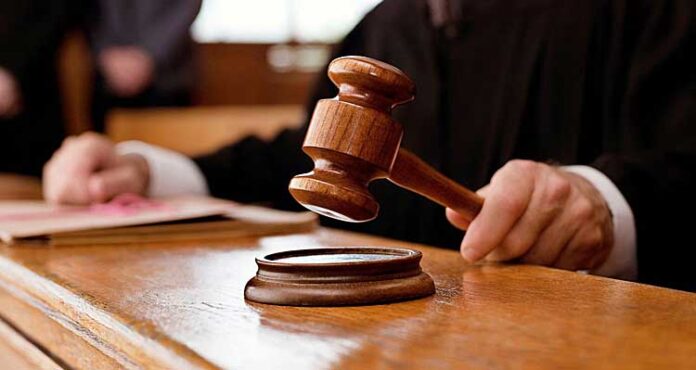 The Government of Saskatchewan recently announced the appointment of Michelle Baldwin as a judge to the Provincial Court in Meadow Lake.
"Judge Baldwin is an exceptional appointment to the bench," justice minister and attorney general Gordon Wyant said. "She has made valuable contributions to the legal community in Meadow Lake, across the province and in Arctic Canada over the last 10 years. Her unique experience and knowledge will certainly enhance the judicial system in our province."
Judge Baldwin received a law degree from the University of Saskatchewan in 2006. She began her career as a lawyer with the civil litigation branch of the Department of Justice Canada and also spent time as a federal prosecutor with the Public Prosecution Service of Canada in Nunavut. She is currently a provincial Crown prosecutor in Meadow Lake and a member of the High Risk Violent Offender Program.
Judge Baldwin's experience in the North and predominately northern Indigenous communities has provided her with a unique perspective on the issues facing indigenous people in the justice system.
Judge Baldwin replaces Judge Don Bird who is retiring.