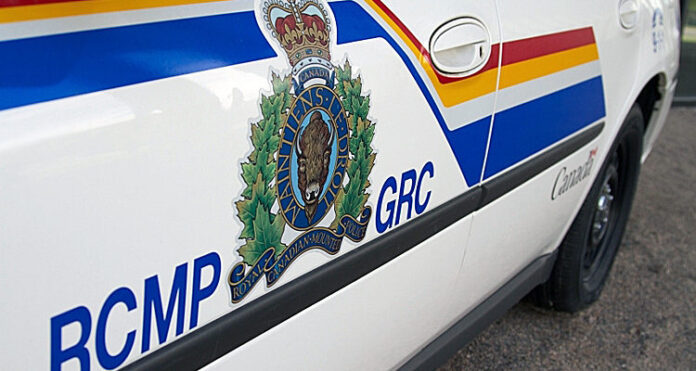 On Friday, July 21 around 4 a.m. Meadow Lake RCMP were dispatched to an altercation at a residence in Meadow Lake. Upon arrival, members located an adult female with minor injuries outside the residence.
Two responding members received minor injuries during an altercation with an adult male at the residence. Neither officers required medical treatment.
The male appeared in Meadow Lake Provincial Court on Monday, July 24 for charges of assault, two counts of resisting arrest and two counts of assaulting a peace officer. He has been remanded into custody to appear in court in late August.
After the initial incident, it was learned the altercation between the accused and members was recorded on a cellular phone by a witness. The phone was seized and it is alleged an altercation occurred between the witness and one of the members. While in the care of the RCMP, it was later discovered the video had been deleted.
A separate RCMP investigation will now examine the circumstances surrounding the deletion of the video and alleged altercation between the witness and member. In this instance, and as per RCMP policy, the RCMP has asked the Ministry of Justice to appoint an Independent Observer to assess the impartiality of the investigation.
As this is now an ongoing investigation, the RCMP were unable to provide further details at this time.