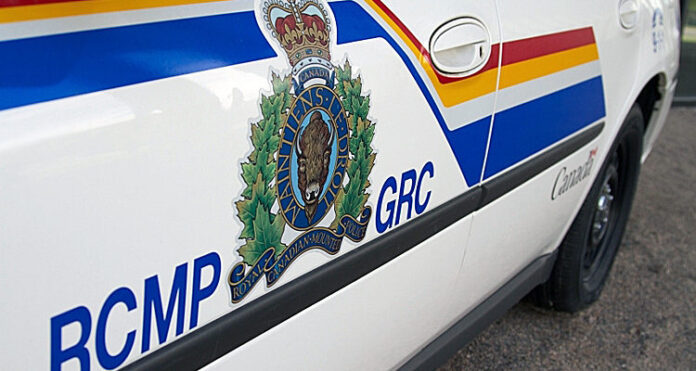 In the last week, the Meadow Lake RCMP have been very busy with some serious investigations.
Since Aug. 16, police have been dispatched to four separate break-and-enters in rural areas/farmyards. After investigation, RCMP have charged 32-year-old Kevin Vincent with two counts of break-and-enter and two counts of theft under $5,000. He has been remanded and scheduled to appear in Meadow Lake provincial court today (Aug. 21).
Meanwhile, on Aug. 19 around 1 a.m., RCMP were dispatched to Highway 55 near FDB Fuels for a two vehicle motor vehicle collision. Six occupants were injured and taken to hospital, though none serious. Alcohol is believed to be a factor, no charges have been laid, however, and the investigation is ongoing.
Also on Aug. 19 around 7 p.m., a male was struck by a vehicle driven by a female. He sustained minor injuries from the collision. The 29-year-old female was arrested and has been charged with impaired driving and operating a motor vehicle over .08 blood alcohol level.
On Aug. 20 shortly before 3 a.m., RCMP were dispatched to an erratic driver on Railway Avenue. Members located the vehicle and arrested a 35-year-old male for impaired driving and operating a motor vehicle over .08. Breath samples were obtained and resulted in readings of four times the legal limit.
Finally, sometime over the weekend of Aug. 18-20, the Waterhen Lake First Nation school was broken into. Approximately 100 iPad sand 80 tablets were stolen, and the video surveillance equipment damaged.
"This is a substantial theft and will cause significant hardship to the school," noted Meadow Lake RCMP Sgt. Ryan How.
RCMP ask that anyone with any information call either the Meadow Lake Detachment at 236-2570 or Crime Stoppers. The investigation is ongoing.