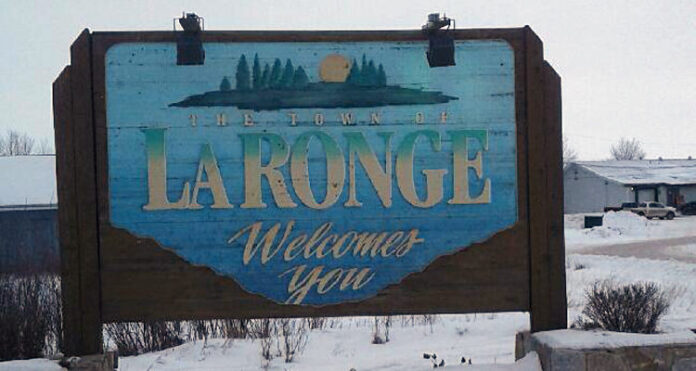 by Derek Cornet
Another departure at the Town of La Ronge has the mayor concerned about attracting new staff.
Chief administrative officer (CAO) Gavin Willins – who was promoted to the position in March – submitted his resignation last month stating he plans to work for the Village of Air Ronge beginning Sept. 1. That leaves town council looking to fill his position, as well as the role of deputy-CAO.
"We're pretty sure we'll have his position filled before he's gone," said La Ronge mayor Ron Woytowich. "There's been a few applicants, but I haven't seen them and it will be up to the entire council who we shortlist. It's disappointing Gavin is leaving because he's a good guy."
Willins will work as the Air Ronge deputy-CAO under Charmayne Szatkowski. He still needs to earn hours in order to receive a higher designation in the municipal government profession.
With the two communities only a kilometre apart, Willins noted he enjoyed his time with the town and is happy to remain living in the area.
"This change was a matter of deciding where and how I can best contribute to our community and develop as an administrator, while balancing my home life and young family," he remarked.
Hired in 2013 as the executive assistant to the administrator, Willins replaced Victoria MacDonald as CAO after she was let go in January. The terms of her departure were unclear with Woytowich commenting at the time that council wanted to start a change.
Then, in June, former fire chief Keven Thomson was dismissed. He was replaced by Wayne Tchorzewski, whose first day on the job was July 17.
"There has been some significant changes with the administrator and fire chief," Willins said. "I don't really want to get into the changes, though, because we're getting past that."
Meanwhile, Szatkowski is proud to have Willins move over to the village office because of the experience he'll bring. She believes they'll work well together.
"It's quite hard to find someone who is qualified," stated Szatkowski.