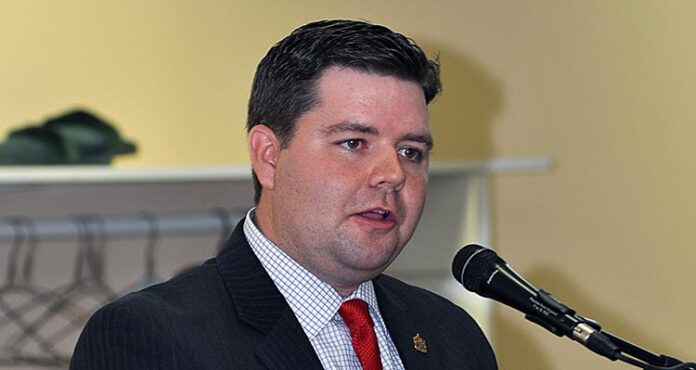 Meadow Lake MLA Jeremy Harrison will not be the next premier of Saskatchewan.
Today (Sept. 1), Harrison announced he will be withdrawing from the Saskatchewan Party leadership race.
"I am announcing today I will be withdrawing my name from the Saskatchewan Party leadership contest and throwing my support behind Scott Moe," Harrison noted. "Scott is a long-time friend and the candidate in this race who most closely shares both my values and principles.The most important thing to me has been those values and principles be represented by the leader of our party and I feel it imperative that party members have a clear choice in this regard."
Harrison went on to say Moe will fight the federal carbon tax with every tool at the provinces disposal.
"I also know Scott is a person of deep integrity who is committed to ethics and accountability in government," he added. "I wish to deeply and sincerely thank all of those in Saskatchewan and small 'c' conservatives from across the country who have been so encouraging and generous of their time and efforts over the past weeks. I will be forever appreciative."