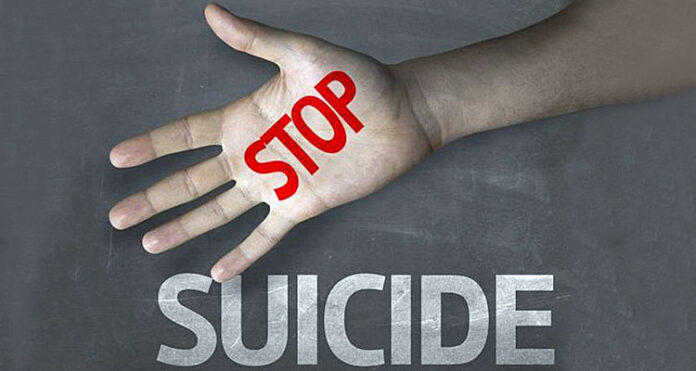 by Derek Cornet
A call out to leaders to meet about the ongoing suicide crisis in northern Saskatchewan was responded to by three village mayors and a chief.
In all, 250 community members, frontline workers and youth attended the special gathering Sept. 6 in Buffalo Narrows. Organized by concerned parents Holly Toulejour and Ali Woods, the three-hour meeting included presentations regarding suicide statistics and general discussions among attendees.
"We're just a few moms concerned about moms killing themselves," said Toulejour about the reason for organizing the event. "We know how it feels for families living in fear their kids are going to kill themselves. It was good to bring people together and I hope people left feeling a little less overwhelmed knowing other communities are going through the same thing."
A social worker from La Loche Community School, Toulejour hopes the leaders who attended will be spurred into action by taking the issue to higher levels of government. Those leaders include Buffalo Narrows mayor Bobby Woods, Ile-a-la Crosse mayor Duane Favel, Beauval mayor Nick Daigneault and Birch Narrows Dene Nation chief Jonathan Sylvestre.
"Governments have shown us too often they're not committed," she stated. "We need to create something where it doesn't matter who is in government, so we can continue meeting and sharing resources."
Daigneault, meanwhile, said he was surprised by the amount of people at the gathering, stating it was a testament to how impacted residents of northern Saskatchewan are by suicide. He said the interest and support was heartening to witness.
"It shows the seriousness of the situation we're in," Daigneault said. "One thing we have to do as leaders is come together and create a big message when we can make our way to the Saskatchewan Urban Municipalities Association (SUMA) convention this year. We need to lobby the provincial government for some support."